Our team is dedicated to back passionate and innovative entrepreneurs.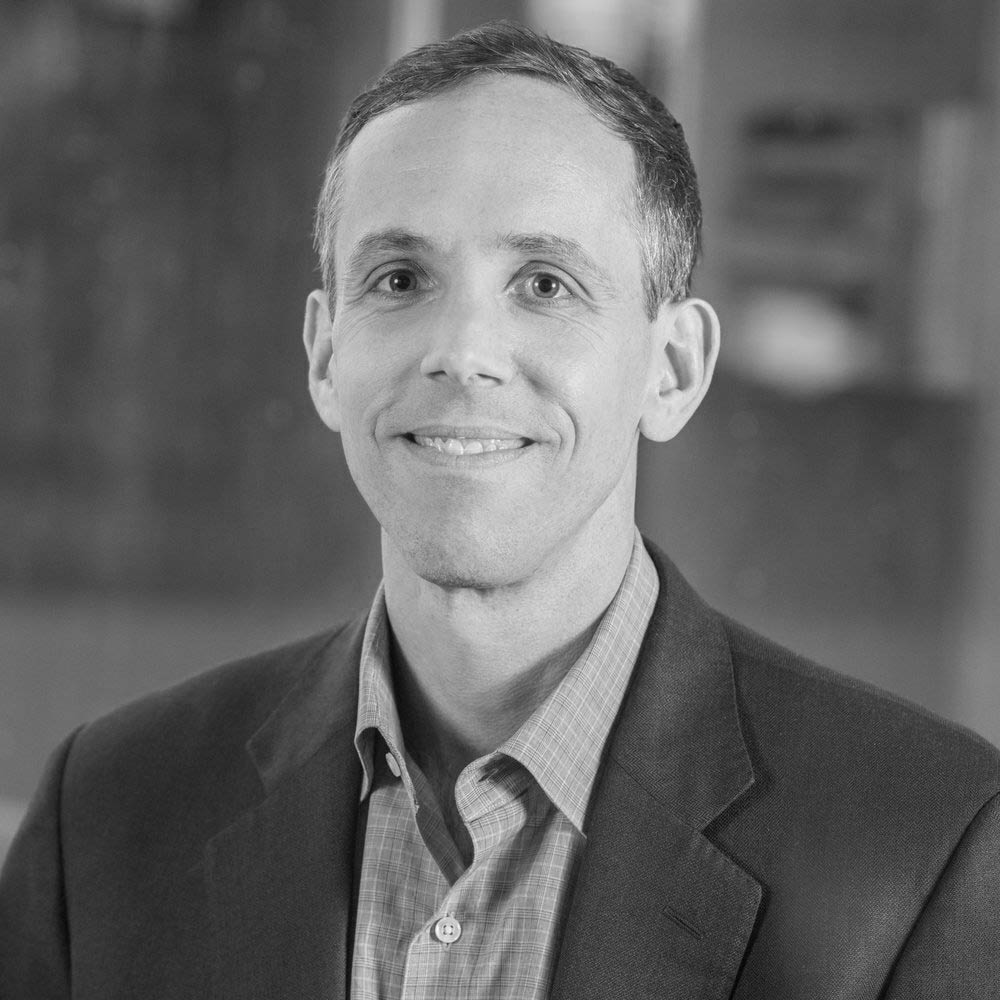 Managing Director
Brian Mixer joined Middleland Capital in 2009 and has focused on investing in technology companies in the food, agriculture and sustainability sectors for the last 12 years. He led Middleland's investments in and holds the board or observer seats in Aerofarms, Arable Labs, Agrivida, Aquaspy, BIOHM Health, Groundwork BioAg, Farmwise and Soli Organic.
Prior to joining Middleland in 2010, Brian worked in investment banking and held senior positions in multiple US political campaigns. Brian holds a BA in economics from Bucknell University, where he graduated Phi Beta Kappa. He has an MBA from the Wharton School of Business at the University of Pennsylvania.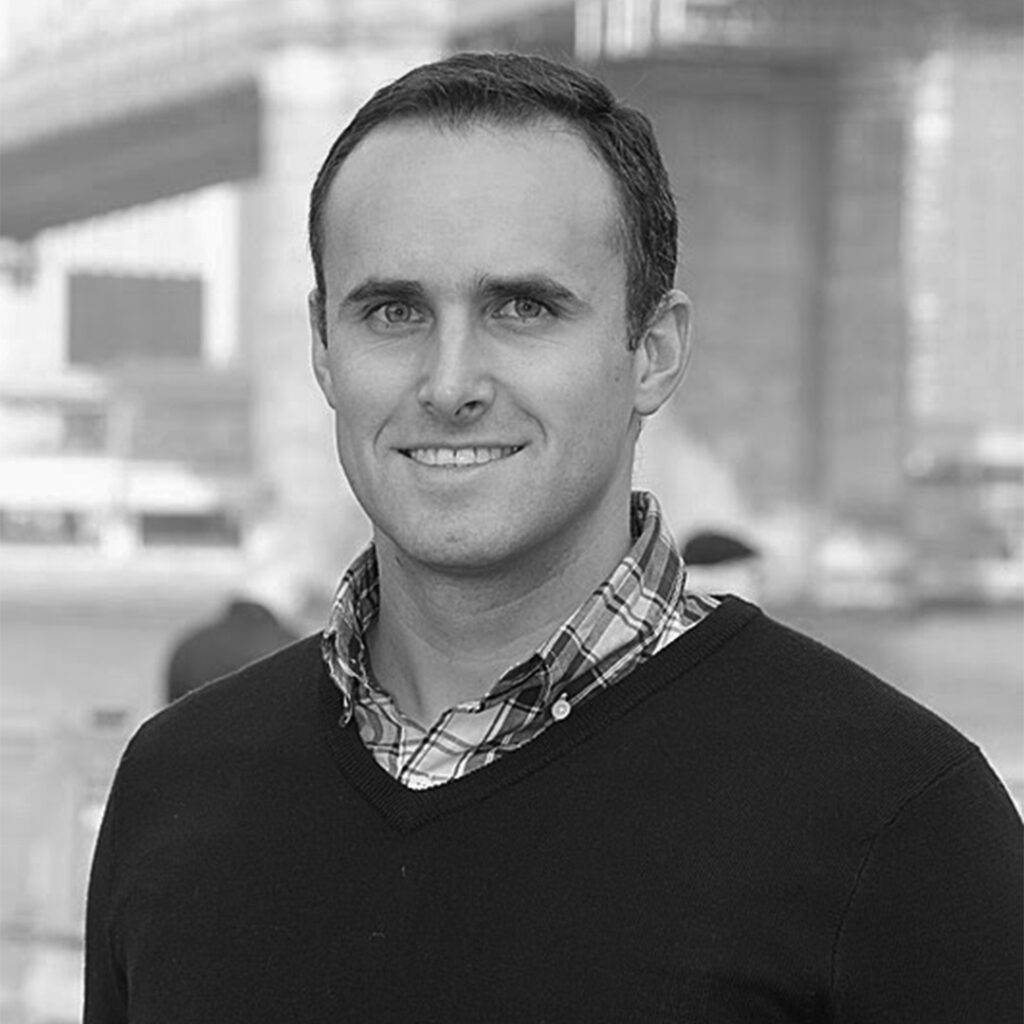 Managing Director
James Ramey joined Middleland Capital in 2016 and is a co-founder of Middleland's VTC Ventures. James responsibilities include portfolio management and evaluating new investment opportunities. James holds board or observer seats in Farmer Focus, Growers (acquired by ICL), Earth Optics, PlanetIQ, and Swarm.
Prior to Middleland, James was a Vice President at Tyton Partners, a leading M&A advisory firm in the education and ed-tech sectors. Prior to Tyton, James was a senior associate at Invest Nebraska, a sector-agnostic venture capital fund, and an associate attorney at Knudsen Berkheimer, Richardson & Endacott, LLP.
James received his Juris Doctorate with distinction from the University of Nebraska College of Law and is admitted to practice law in Virginia and Nebraska.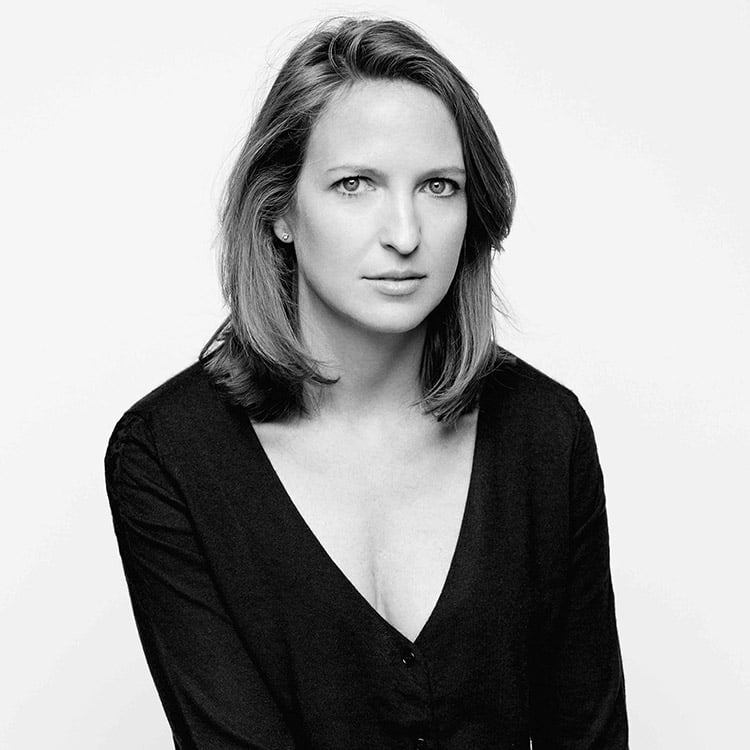 Venture Partner
Severine joined Middleland to cover Europe and Israel and has focused on Food & Agtech for the last 5 years.
Worked for VC impact Fund Quadia, and founded Matador Ventures where she invested in Pazzi and CollectivFood . She is an Advisor for EIT Food & Rabobank and very involved in mentoring women entrepreneurs & investors.
Master in PPE and M'Phil in Finance from Sciences-Po Paris.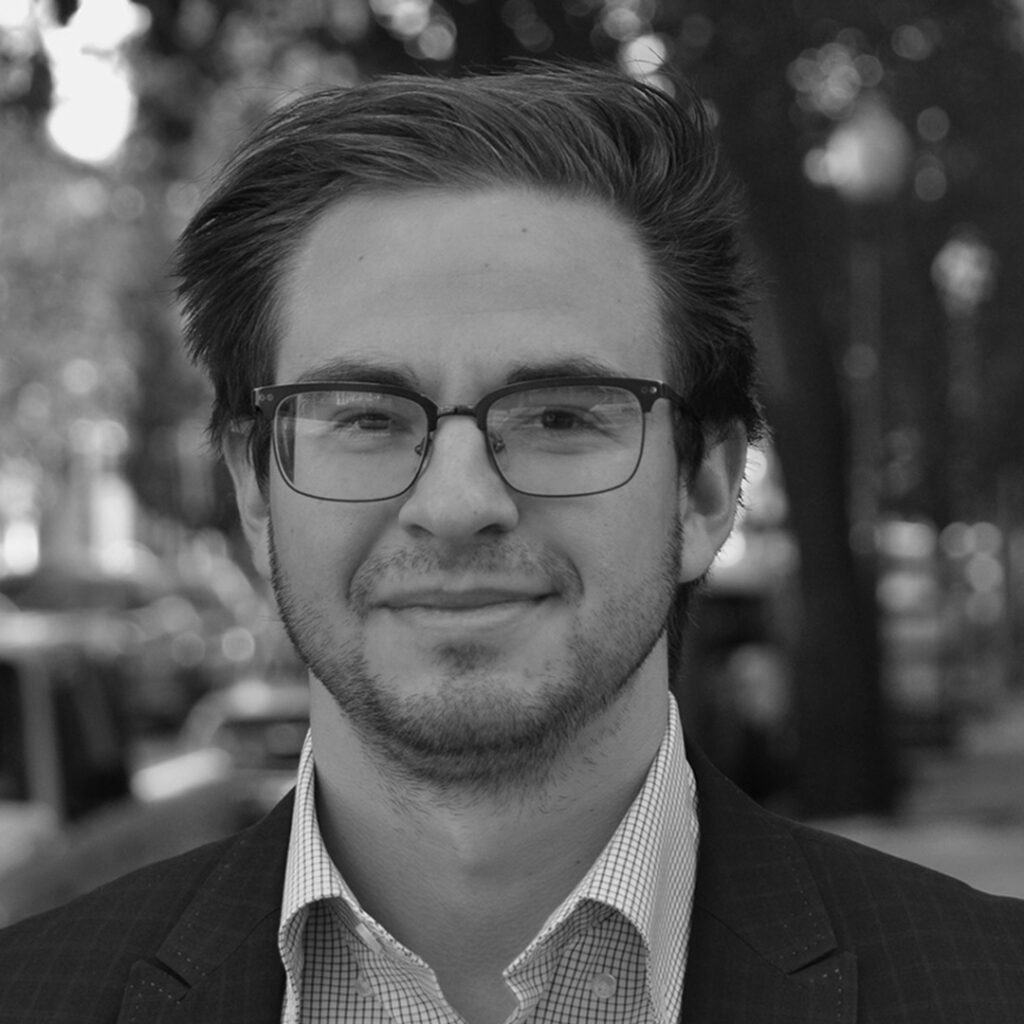 Senior Associate
Kody has been at Middleland Capital since 2018. Kody's responsibilities include conducting investment due-diligence, carrying out primary research on industry trends, supporting the entrepreneurial ecosystem on behalf of the Fund, and identifying new investment opportunities.
Before joining Middleland Capital, Kody was a Business and Delivery Analyst at Accenture, supporting supply chain logistics operations for the United States.
Kody holds a Bachelor of Science Degree in Chemical Engineering from Virginia Tech. While attending Virginia Tech, Kody was a member of the Virginia Tech Student Endowment for Educational Development where he was an investment strategist for a $6M equity long portfolio.