We are a double-bottom line investment firm seeking top-tier venture returns and positive impact.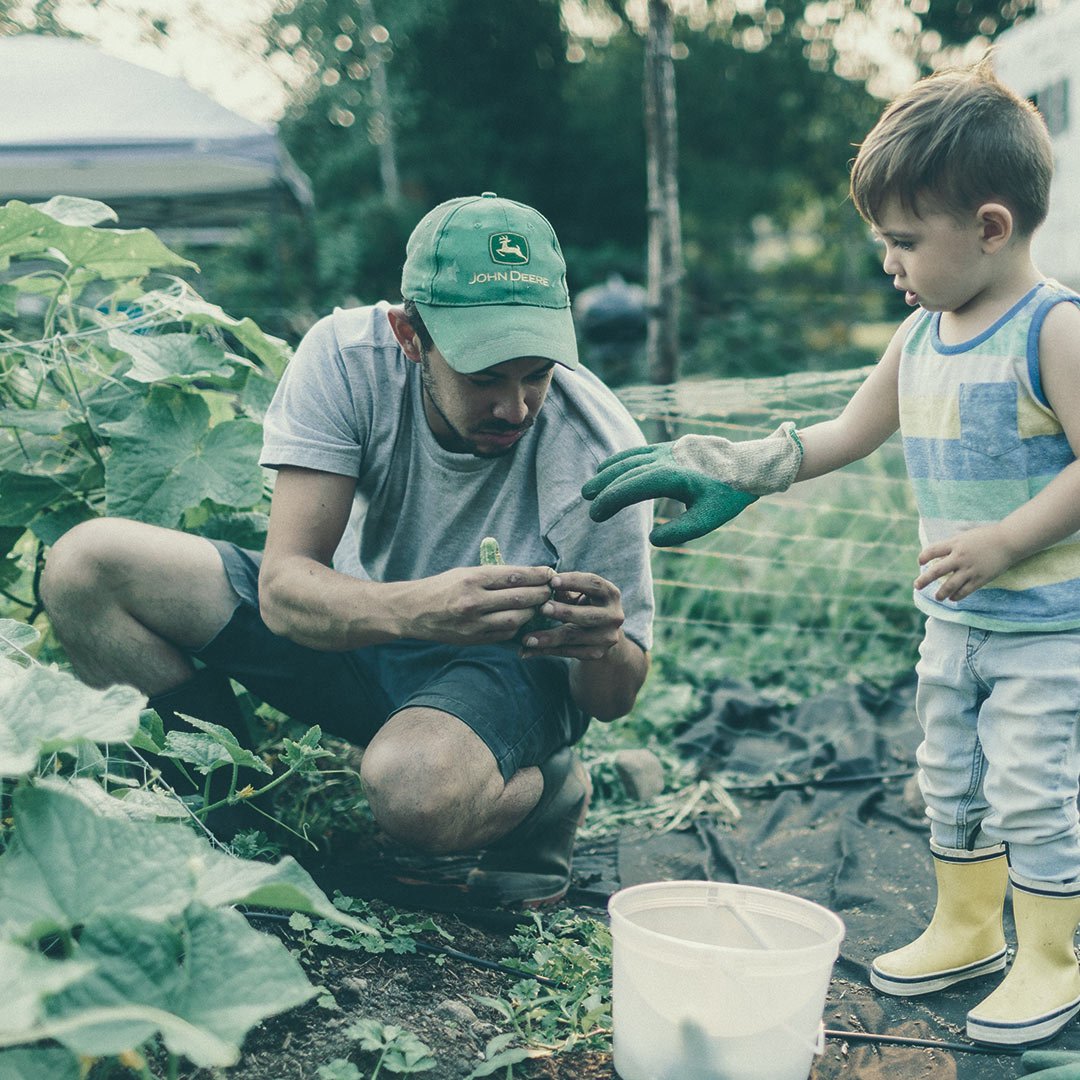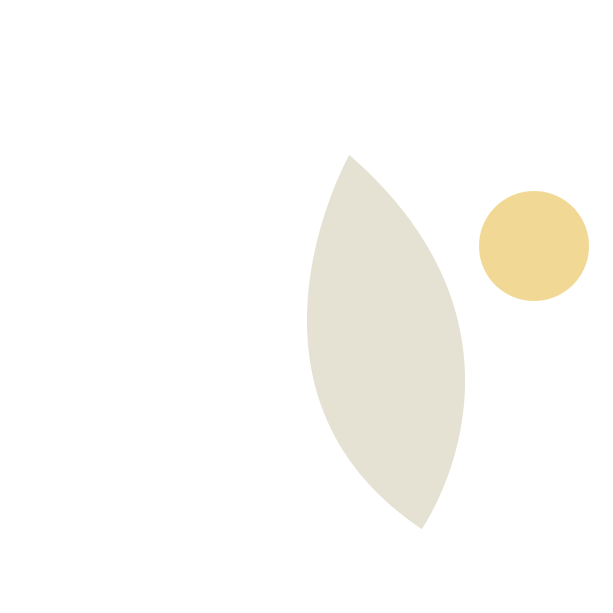 We are convinced that innovation and technology coupled to sustainability will ensure this radical transformation of our food system.
This core philosophy drives our investment strategy and theory of change.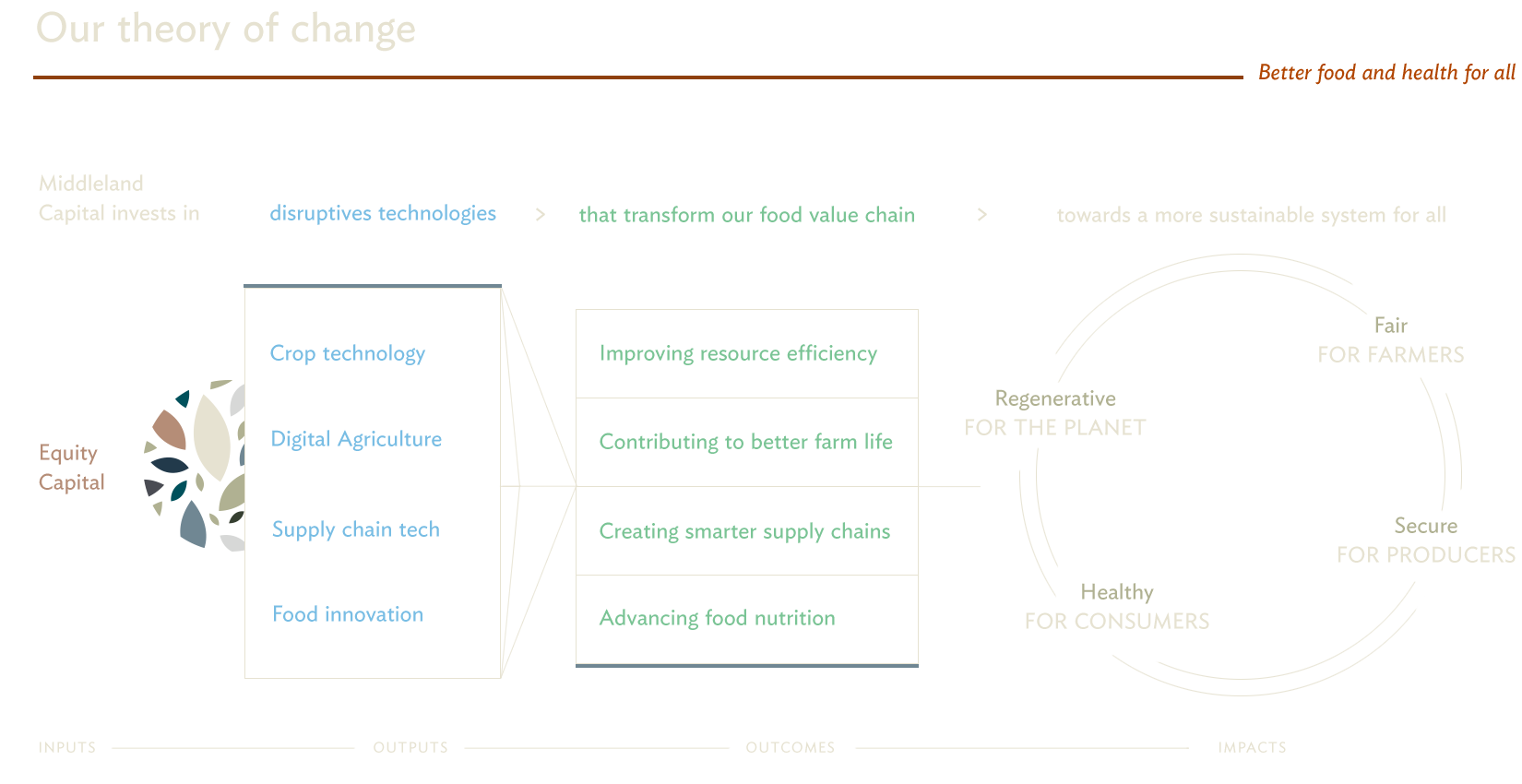 Our main outcome indicators for our 4 impact investment areas :
1. Improving resource efficiency
less chemical use per acre
2. Contributing to better farm life
3. Creating smarter supply chains
Accurate real-time temperature and location tracability
Less food waste across the supply chain
4. Advancing food nutrition
Year to market for new products
Our investment thesis is built on the belief that our current food system is broken and radical change is needed.
Manifesto
As dedicated entrepreneurs ourselves, we share our passion to make a positive impact in food & health.
Meet our team